REGISTERED PATENT ATTORNEYS IN SALT LAKE CITY UTAH
Capture and protect your vision, thinking, skill, labor, time, money, services and reputation with the strategic use of patents, trademarks, and copyrights. 
We Are Uniquely Qualified to Help You

──
At Pate, Nelson & Hill, we are registered patent attorneys with an academic and business background in science and technology. We specialize in intellectual property litigation, preparation and prosecution of applications for patents, trademarks, and copyrights, trade secret law, as well as intellectual property licensing. We'll help you take your creativity and convert it into property that can be protected.

Intellectual Property (IP) captures your vision, thinking, skill, labor, time, money, and all other inputs into your products, services, and reputation.  If you only have sales to show for those inputs, half your investment is wasted. Patents, trademarks, copyrights, and trade secrets, with related licenses and enforcement, are the only intellectual property protection for creativity.  Without them, no idea is protectible. If you create it, own it as an asset.  That's intellectual property.
If you have any questions about your intellectual property, please call us at
801-284-7000
or email us at
info@patenelsonhill.com
. One of our attorneys would be happy to hear about your intellectual property needs.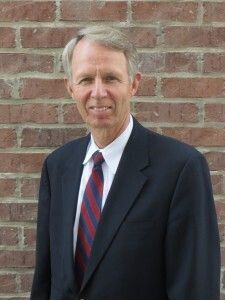 Much of Dr. Pate's current practice is balanced between litigation and the writing and prosecuting of highly technological patents. However, he continues to apply his broad experience to all areas of intellectual property law. These areas include drafting and prosecuting patents directed to a wide range of manufacturing, software, and medical technologies, intellectual property licensing, and dispute resolution, including litigation as well as arbitration and other alternative dispute resolution (ADR).
LEARN MORE>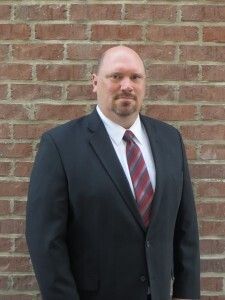 Mr. Hill's current practice includes both litigation (enforcing, defending) and prosecution (application, filing and negotiation) of intellectual property.  Experienced in litigating patents and trademarks in state and federal courts, Mr. Hill also writes and prosecutes applications for patents and trademarks before the United States Patent and Trademark Office.  His experiences from both litigation and prosecution improve his ability to meet client business objectives, and prepare patentability options, invalidity opinions, and other due diligence reports.
LEARN MORE>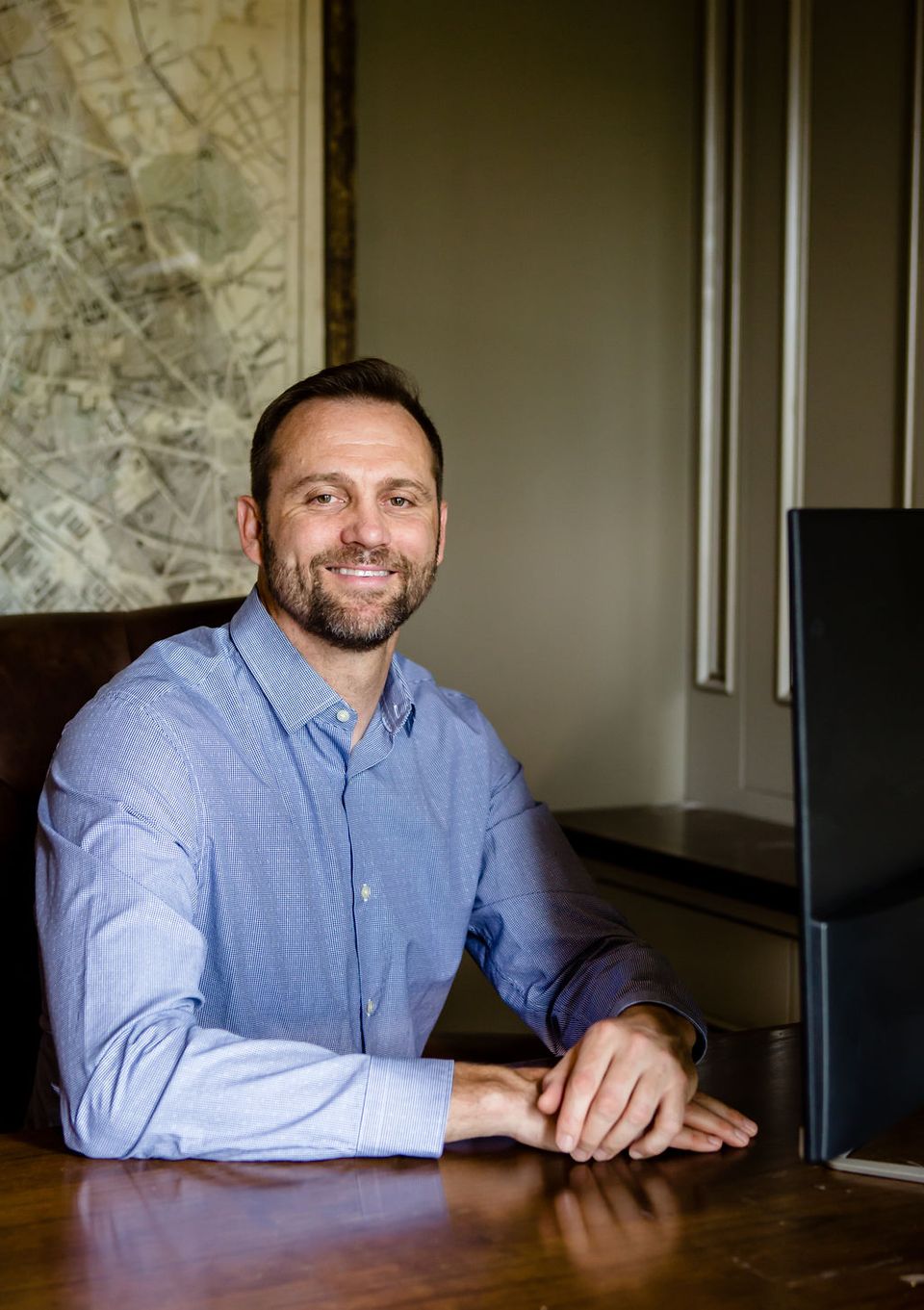 Dan is a registered patent attorney specializing in intellectual property. Dan's current practice focuses on preparing and prosecuting both domestic and foreign patent applications, performing patent portfolio analysis and management, preparing non-infringement and invalidity opinions, and providing intellectual property strategic planning and counseling. Dan has extensive experience taking patent applications through the USPTO appeal and accelerated examination processes. Dan has personally drafted over 700 patent applications in a wide variety of technological areas, including computer hardware, software, communications systems, semiconductors, database technology, optical systems, down-hole drilling, networking, batteries and battery chemistries, electrical circuits, ceramics, business methods, medical devices, and mechanical devices.
LEARN MORE>

Areas of Practice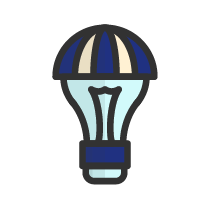 A patent protects a structure.  A structure claimed in a patent may be a material or composition of matter, mechanical or electrical device, tool, machine, organized steps in a method of making or using anything, computer program, software architecture, or chemical process.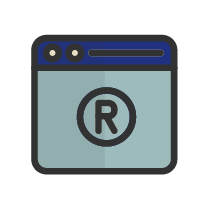 Trademarks
A trademark is a symbol of your reputation. A trademark or service mark serves as a "designation of origin" for your goods or services.  It may be protected by common law, just because you used it, but may obtain more rights through a federal trademark registration.  It may be a name, logo or other image, slogan, song, phrase, etc. that becomes recognized as identifying your company's product or service.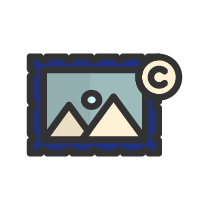 Copyrights
A copyright is a registration of a creator's right to control how a creative work (e.g., literary, musical, dramatic, sculpture, painting, or drawing work) is used. Copyright law protects the creative expression of an idea fixed in a tangible medium.  Another cannot copy, perform, record, revise, or otherwise replicate a copyrighted work without a license.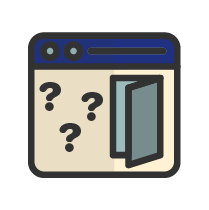 Trade Secrets
A trade secret is information, not generally known, that has commercial value (competitive advantage) because it is not generally known.  If it is disclosed under a duty of confidentiality, the owner can sue one who breaches that confidentiality. Typical trade secrets include customer lists, research in marketing or technology, proprietary processes, formulas, and so forth.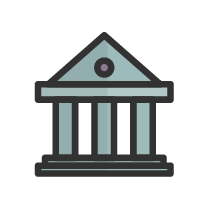 Litigation
Litigation is a lawsuit to enforce a right. Your rights denied or infringed by others are a lawsuit away from enforcement.  Intellectual property protection is enforced by suing violators of your intellectual property rights. Alternative Dispute Resolution (ADR) such as mediation or arbitration may be faster, less expensive, and more satisfactory. Mediation is negotiation facilitated by a referee-type neutral, arbitration a legal decision by a private judge.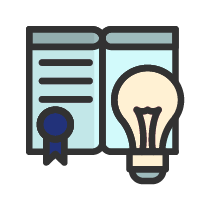 IP Licensing
Intellectual property rights in a patent, trademark, copyright, or trade secret can be sold (assigned), or rented (licensed) to others.  A license agreement is a contract to do so. Licensing is one way to monetize intellectual property. 

How do we create and protect your intellectual property rights?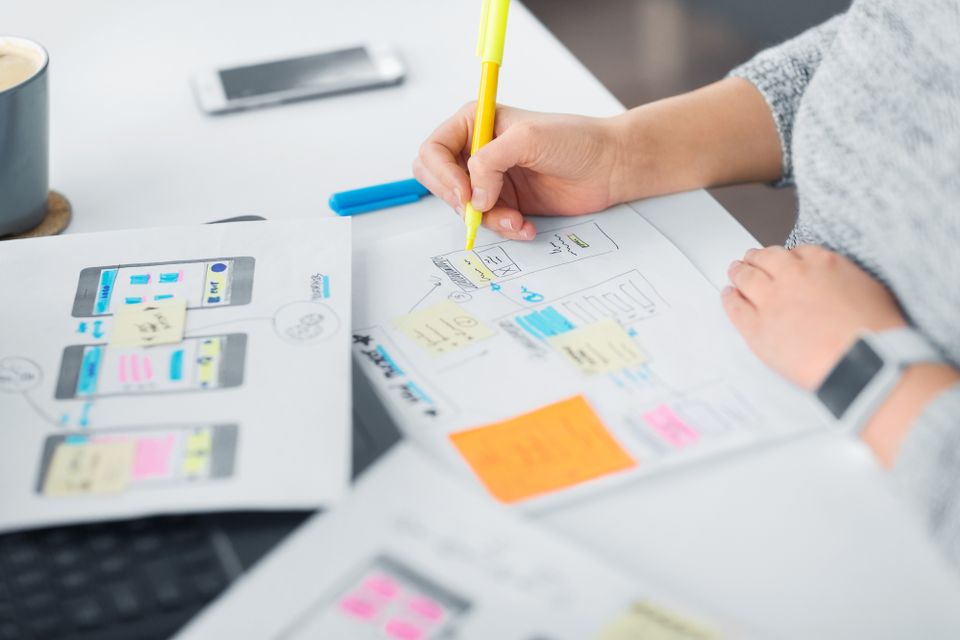 Protecting your intellectual property usually begins with a consultation to determine what intellectual property you have or may have a right to own, followed by creating a patent, trademark, or copyright application, or trade secret protection process.  This may require consulting, advising, investigating facts, researching law, writing patents, preparing applications for patents, trademark registration, or copyright registration, or preparing documentation and training for protecting a trade secret.

Creating and enforcing intellectual property involve researching, writing, and filing pleadings, motions, complaints, petitions, documents, arguments, and other legal requests or responses required.  We file with state and federal courts, the U.S. Patent and Trademark Office (PTO), the Library of Congress (LOC), and other tribunals.  We argue and negotiate before those courts, agencies and tribunals

Technologies include almost everything in engineering, manufacturing, software, computers, medical devices and procedures, electronics, chemistry, and biotechnology.

Why Choose Us?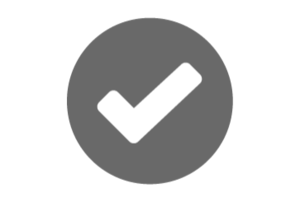 Senior, experienced, patent attorneys do your work.  We find no substitute for deep understanding, high creativity, broad perspective, profound wisdom, and informed strategy.  These traits are only available from years of education, experience, training, and thought.  No pyramid of layered incompetence and miscommunication has a place here.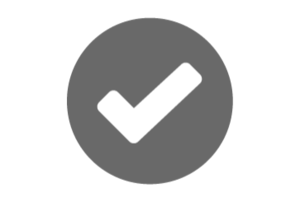 A senior patent attorney in the western states called us the best he had ever seen, including the top partners he had known in the largest firms in this multistate region.  This is big praise for a firm that intentionally stays small.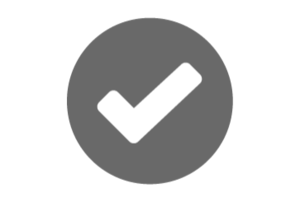 Industry and Legal Experience
Navigating technology, business, and law, we capture ideas, creativity, and good will, creating from them an intellectual property portfolio that can be owned, bought, sold, rented, licensed, and otherwise put to work for your benefit.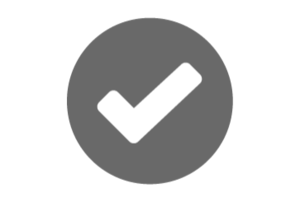 Registered Patent Attorneys
Only 1 % of all attorneys qualify as patent attorneys.  To qualify as a registered patent attorney requires a federal test and registration in patent law as well as the regular state bar examination and admission.  To take the exam requires the equivalent of a bachelor's degree in one of the accepted engineering or science disciplines.